By: Kamusime Barnabas
Inter Milan have signed Sanchez on three-year deal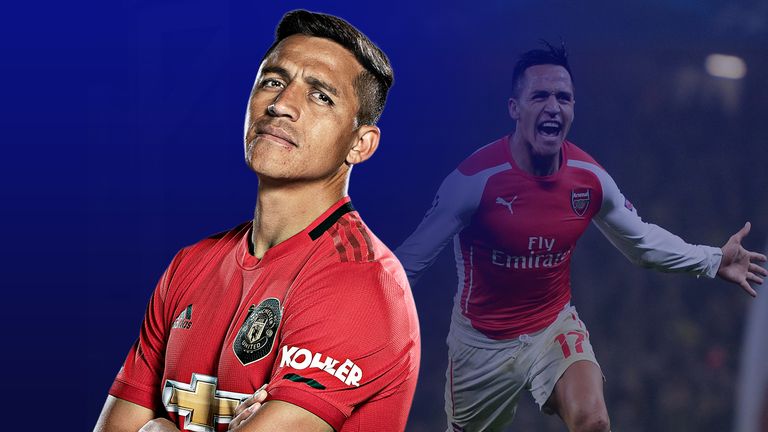 With Alexis Sanchez's Manchester United ordeal coming to an end, Adam Bate drills down into the numbers to work out where and why it all went wrong for the Chilean forward who many tipped to succeed at Old Trafford after impressing at Arsenal.
"I thought he would be a forward who would play all across the line, who scored goals and was tenacious, but he has been an absolute disaster. I have no idea what's happened to Alexis Sanchez. There must be two of them. The one that we saw playing for Barcelona and Arsenal for years and the one that turned up in Manchester. I have no idea what it is."
Gary Neville summed up the feelings of many in his assessment of Alexis Sanchez's time at Manchester United. The best-paid player in the Premier League departs having scored only three goals in the competition since his transfer in January of 2018. Supporters had long accepted that this was a move doomed to fail but there is still confusion as to why.
This was no slow decline. Sanchez had been named Arsenal's player of the year just eight months prior to joining United but proceeded to struggle from the outset. Burnout was offered as an explanation but after his first summer off in years his form deserted him entirely. How did one of the Premier League's most exciting players become its biggest bust?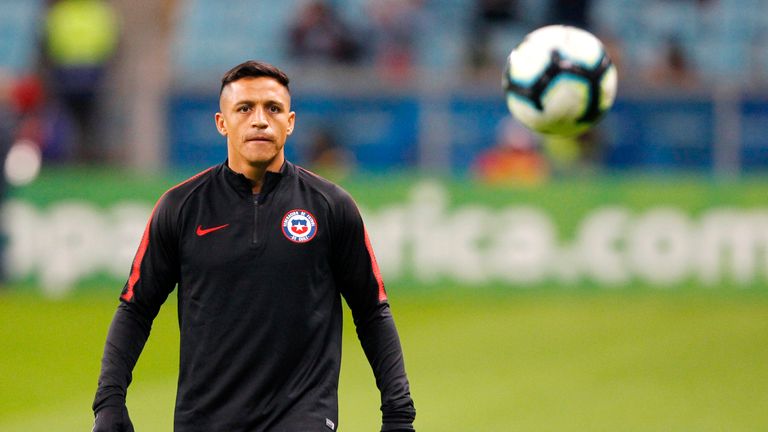 He is indeed a versatile player. Sanchez began his European adventure on the right-wing for Udinese and was often used in that position for Barcelona before switching to the left upon joining Arsenal. He has shown himself capable of playing as a number 10, thriving on the counter-attack, and eventually operating as a striker to great effect in London.
But the constant throughout Sanchez's career prior to joining Manchester United was that wherever he played he was more of a goalscorer than a creator. Although his positioning at Arsenal might have seemed similar to the role that he was asked to play at Old Trafford, where he swiftly displaced the in-form Anthony Martial, the chemistry was very different.
Even when deployed out wide at Arsenal, Sanchez often had Olivier Giroud ahead of him with Mesut Ozil as the playmaker. He could not have hoped for two more selfless team-mates. At United, only Juan Mata fitted that bill. Romelu Lukaku was the striker with Sanchez expected to add the creativity despite being someone who relies on it from others.
At Manchester City, for instance, the club that had been in competition for his signature, Pep Guardiola would surely have used Sanchez differently. Given that he praised Arsene Wenger for finding the right role for the player in a way that he had not at Barcelona, Sanchez would likely have been seen as a mobile finisher, rivalling Sergio Aguero up front.